FC Kids
Infants - 5th Grade
FC Kids exists to partner with parents to
develop fully devoted disciples of Christ.
Meet the FC Kids Team
The Kids Team is made up of all sorts of people, and they get to love kids of all sorts.
Our small army of faithful volunteers make up the face of the operation and are ready to welcome your family every week and have fun.
Alicia Hinton
FC Kids Director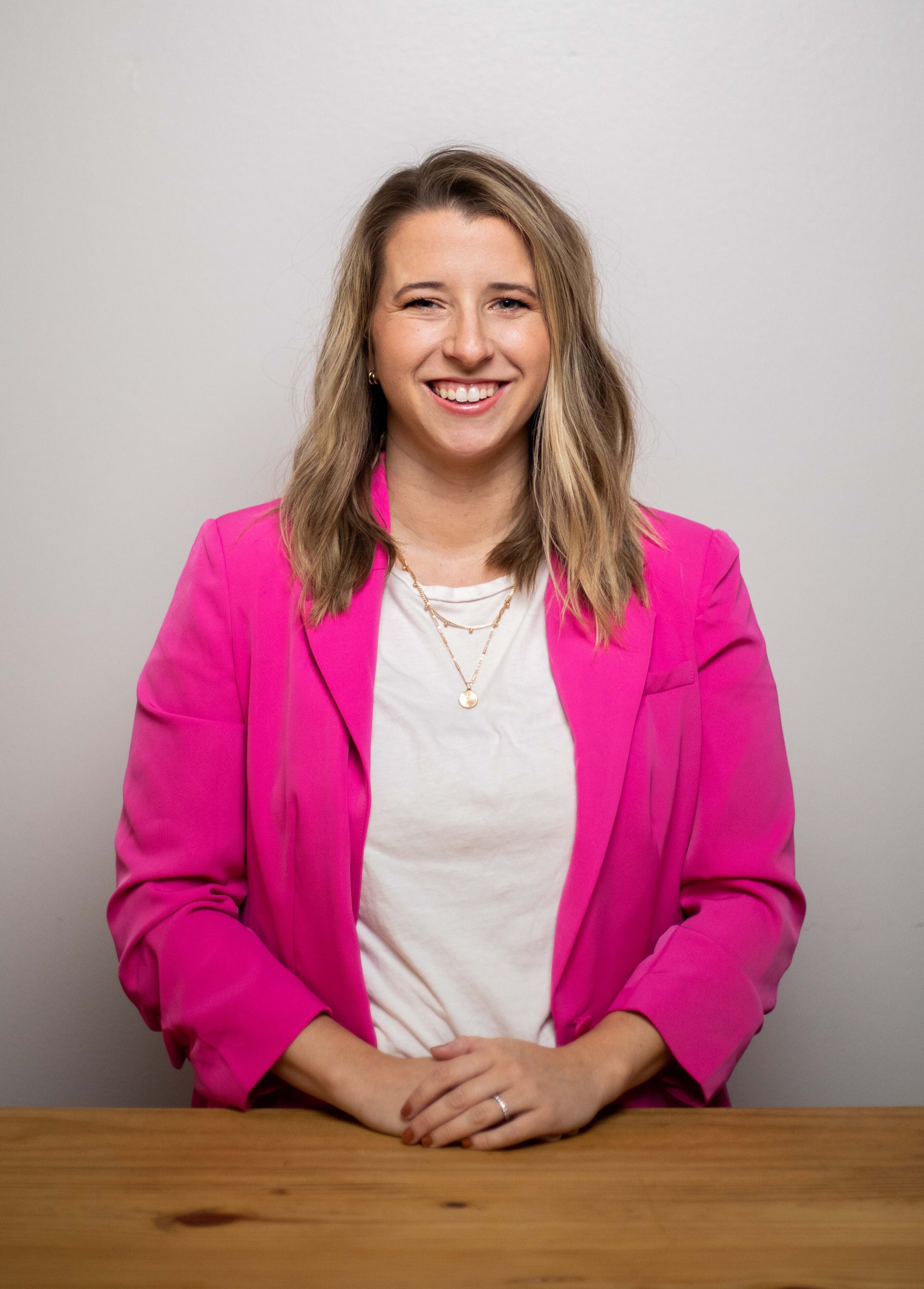 Katie Baugh
FC Kids Preschool Director
What do Sundays look like for my kids?
From babies to fifth graders, our team wants to give your family an excellent experience.
When you arrive, our team will happily show you the way to the FC Kids area. You'll go to the check-in station where you can tell us a little about your family to help us serve you well. Or you can fill out a new family form online to save a few minutes when you check in for the first time. At check-in, you and your child will both get a sticker with a matching code. This sticker is also what you'll use to pick up your child after the service.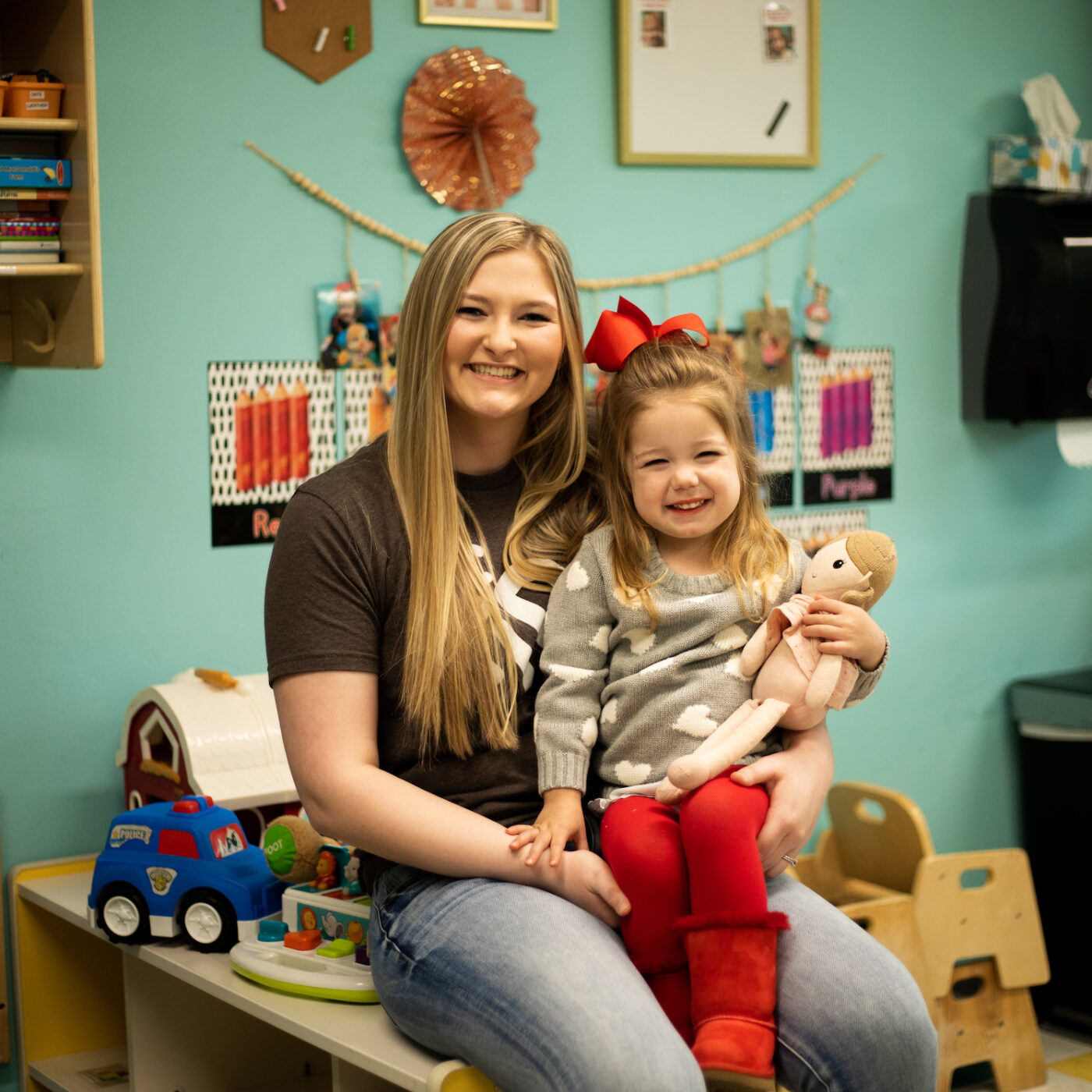 FC Kids Preschool
Preschoolers need a place that they feel safe and loved so that they can begin to take steps in their faith journey. Each Sunday, preschoolers experience worship, Biblical teaching, games to support the lessons, and crafts that reinforce what they have learned.
FC Kids Elementary
SERVICES
Kids need different things at different ages, and we want to help your child understand and learn God's Word at the right pace. FC Kids services are designed to give kids a place to belong, while exploring who God is and making friends. Every Sunday, elementary students experience dynamic worship, interactive Biblical teaching, and relationship-driven small groups in our FC Kids service.

DISCIPLESHIP GROUPS
Discipleship Groups are the Sunday evening discipleship program for FC Kids. Working through a kid-level version of Emotionally Healthy Discipleship, groups focus on loving God and loving others while connecting with their peers and leaders. All of this is done in a consistent group atmosphere – same leaders and same kids, at the same time as the adults' Emotionally Healthy Discipleship course days.
Resources
We think parents are the child's greatest teachers and influencers, and our goal is to partner with you in the spiritual development of your child. That's why we're continually finding resources to make it easy for you to talk to your kids about what matters most in life.